Teach Bridge
The Bridge for All Programme (Teachers)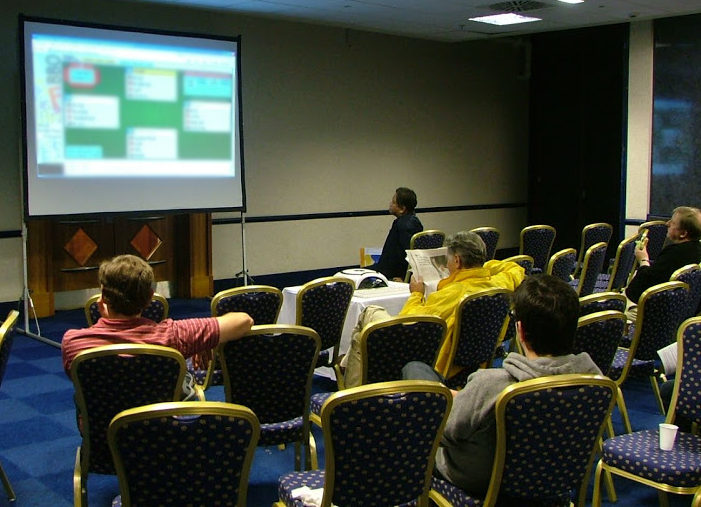 Bridge for All is the complete learn and play programme developed for the English Bridge Union and promoted through English Bridge Education and Development (EBED).
The bidding system used is Acol, which is the most common method used in England, and is recommended for all beginners. Bridge for All is the nationally approved method of learning the game so that the student can progress from learner, through intermediate to expert.
Convention Card - Bridge for All Foundation Level
Convention Card - Bridge for All Level 2
Teachers can see a full description of the system in our System File 2020.
How do I become a Bridge for All Teacher?
English Bridge Education and Development offers Club Teacher Training Courses where you will be trained in some simple, yet effective, teaching techniques and will also have the opportunity to familiarise yourself with and practice use of the Bridge for All materials. After the course, teachers are automatically enrolled in EBTA and accredited to use the BFA material - the first step to becoming a qualified bridge teacher. Details of course availability and how to book.
You can download a sample lesson here.
The suggested 1st year course consists of 30 lessons. Students start with the absolute basics of the game and by week 30 will be able to play a competent game of bridge.
What we offer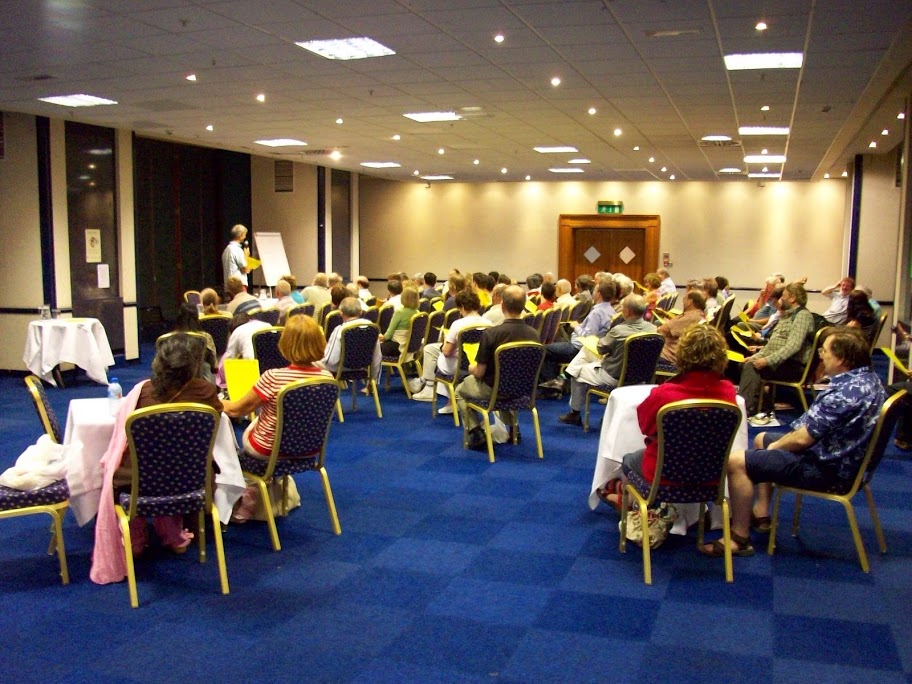 Ask any existing teacher just how much time and effort it took to prepare all their teaching material and you will quickly realise that the answer is "a huge amount of time and effort"!
The Bridge for All teaching program provides you with a complete set of professionally produced Teachers Notes. This includes the supporting resources you will require for each topic, along with student exercises, quizzes, selected hands to play and commentaries. You will also receive detailed plans for giving each lesson, with advice on techniques you can use to achieve the learning objectives. Bridge for All is much more than just a set of course materials. You will also be offered training in the use of the materials and how to adapt them as necessary to suit your individual teaching style.
Advice is provided on how to set up and organise your classes; with guidance on how to develop your students into players and ensure they gain maximum enjoyment from their bridge activities. Your students will also become EBU members and be able to participate in the EBU's Really Easy Events. These events are designed with newcomers to the game in mind.
Please see here for information on the benefits for students through participating in a Bridge for All class
Contact information
To book a place on one of these courses, please contact Lisa Miller on 01296 317217. Payment is required at the time of booking.