Trustees
Info
The Trustees of English Bridge Education & Development have committed their time as volunteers because they want to build a generation of new bridge players, who can both derive pleasure and gain benefit from the game - and are now developing detailed programmes to support the charity's objectives.
Tim Chanter

Tim Chanter has been a full time bridge teacher since 2014 primarily working with Richmond Bridge Club, Wimbledon Bridge Club and Roehampton Club. He is a keen and successful tournament player and became a Grandmaster in 2019. He believes the essential elements of teaching are generating and sharing a great enthusiasm for the game, and encouraging students to challenge themselves on how to improve.
Gillian Fawcett

Gillian is a director of a company that provides early years care, education and training. After a career in the City, she moved to the West Country with her young children and trained as a further education teacher, completing a Masters in Education before concentrating on training young people to become early years practitioners. She has been playing bridge for 40 years and has represented England on a number of occasions. She has previously served as Vice Chair of the EBU and also as Chair of the EBU selection committee for several years.
Lee Guy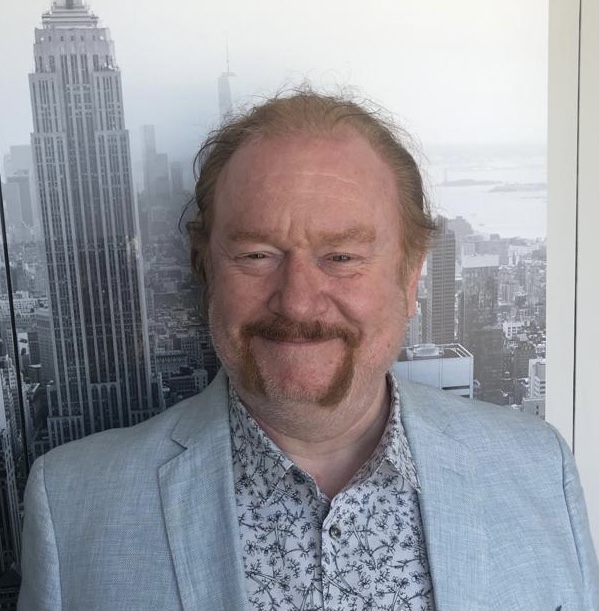 Lee is the Chair of the EBED Trustees. He plays his bridge in Kent and, after a successful career in a variety of senior roles in the City, now works part-time as a change-management strategist working directly with the European Chief Executive of a major US Investment Bank.
Terry Hewett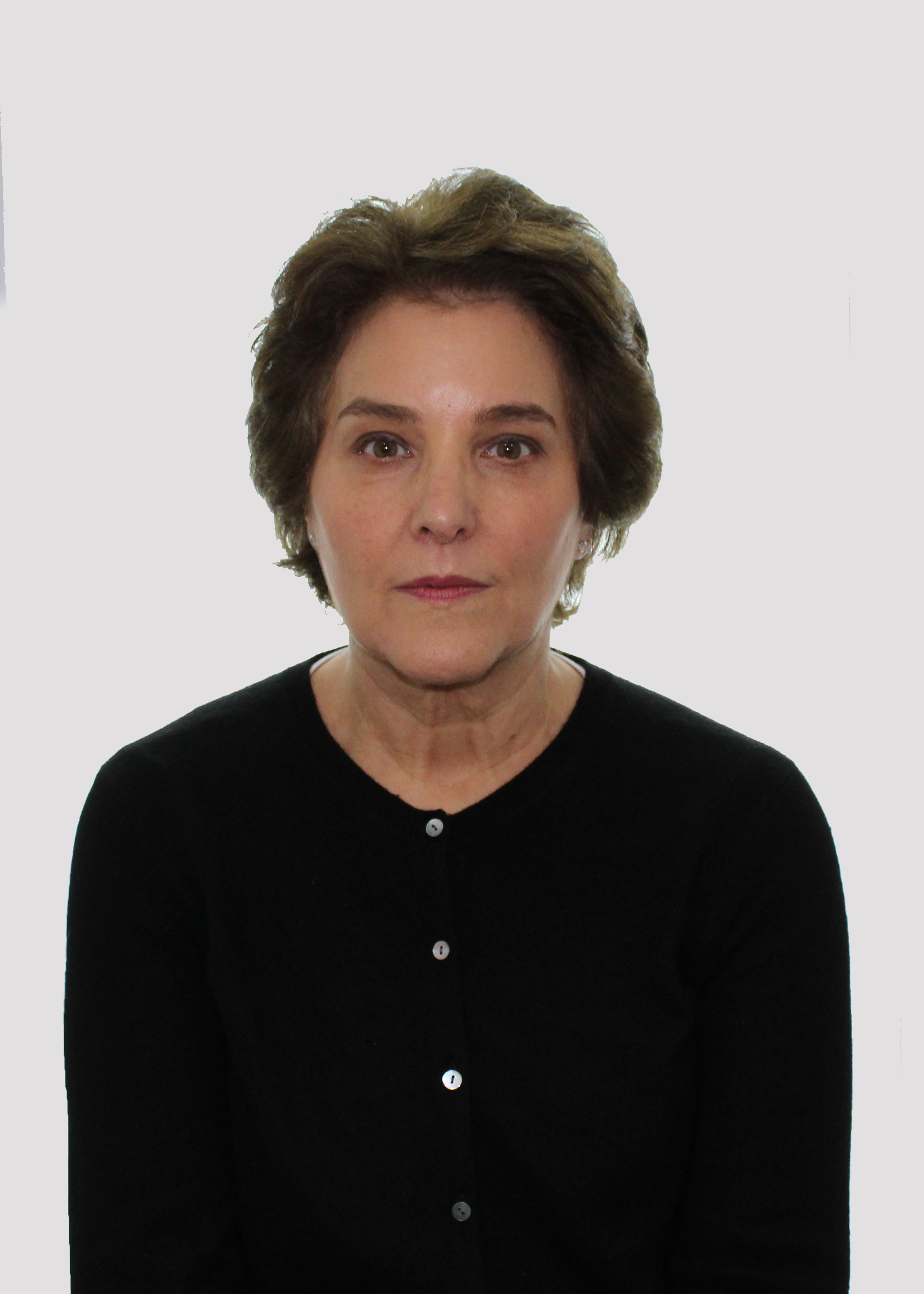 Terry left a career in finance to raise a family and decided to learn how to play bridge as a way of keeping her brain active. She was co-founder and Chairman of Night of the Stars Charity Bridge Pro-Am which raised over £250,000 for charity. Terry has worked on the Board of Wimbledon Bridge Club for several years, where she also held the position of Chairman and recently started teaching the Bridge for All syllabus. She currently runs supervised play sessions at Wimbledon and as a volunteer at a local charity. Terry is currently a member of the EBU Tournament Panel.
She has also acted as a school governor for many years. Terry completed a Master of Arts in Organisational Development and Design at Columbia University.
Ian Lewis

Ian is passionate about helping new players learn and improve their game and ensuring that Bridge is "for all". His main focus has been on club development, and he is a keen advocate of stratified events to help players gain experience and maintain a chance of winning in their category. Ian has worked on many committees over the years, for bridge and also badminton, taking on roles including treasurer and webmaster in the Surrey area.
In his career, he is a "data" person with careers in finance and e-commerce as an Accountant and subsequently as a Business Analyst. Ian is an organiser and problem solver with experience of working with small and large teams in multiple countries.
Ian discovered bridge, socially at 33 and rather than going through the recommended route of lessons and reading, he and his partner went straight to a club to play. The game was so addictive, Ian ended up playing with over 40 local partners on a fairly regular basis and sometimes played 10 times per week (multiple sessions per day plus online!) - his BBO name is addict77, an apt name!
Simon de Winter
After gaining a BSc in Maths from University of Kent, Simon joined Bates Dorland (now part of WPP group) where he qualified as an accountant (ACCA) and was later appointed as Finance Director. Simon married and moved to Sydney Australia in 2003, where he rejoined WPP (the new owners of Bates group of companies) as finance Director. After six years he returned to the UK, eventually joining Roffey Park Institute (an educational charity located in West Sussex) where he is currently Head of Finance.
Simon is from a bridge playing family and played at Farnborough Bridge Club (Kent) during his younger years. His dad, Mike de Winter, served on the committee there (and for Kent too) for a decade or two. Simon's early working life left little time for bridge although he did enjoy play with Derek Patterson and some great characters (Frank Fisher). He recently started playing again and has a regular game with Lee Guy (the Chair of EBED).