Trustees
Info
The Trustees of English Bridge Education & Development have committed their time as volunteers because they want to build a generation of new bridge players, who can both derive pleasure and gain benefit from the game - and are now developing detailed programmes to support the charity's objectives.
Gillian Fawcett

Gillian is a director of a company that provides early years care, education and training. After a career in the City, she moved to the West Country with her young children and trained as a further education teacher, completing a Masters in Education before concentrating on training young people to become early years practitioners. She has been playing bridge for 40 years and has represented England on a number of occasions. She has been Chair of the EBU selection committee for several years and is currently Vice-Chair of the EBU.
Lee Guy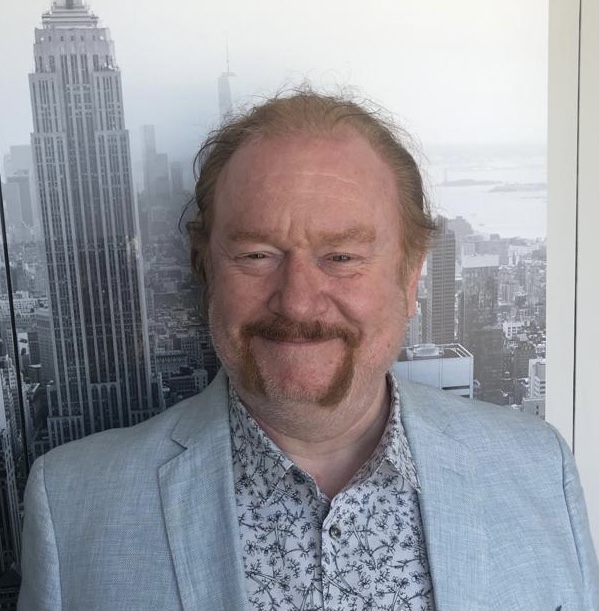 Lee is the Chair of the EBED Trustees. He plays his bridge in Kent and, after a successful career in a variety of senior roles in the City, now works part-time as a change-management strategist working directly with the European Chief Executive of a major US Investment Bank.
Mike Hill

Mike has been involved in Bridge Administration for thirty years. His contribution at club level (BP; London Business Houses) has been considerable. At county level he has served as Chairman of London twice. He acted as EBU Treasurer during the introduction of Universal Membership, and was presented with the EBU's Silver Award, for services to bridge in England, in 2014.
Dom Wilson

Dom is an ex-professor of Strategic Management and Dean of the Business School at Wolverhampton University. He is an active bridge teacher, an EBU trained Tournament Director and associated with many bridge clubs in the Shropshire area.
Terry Hewett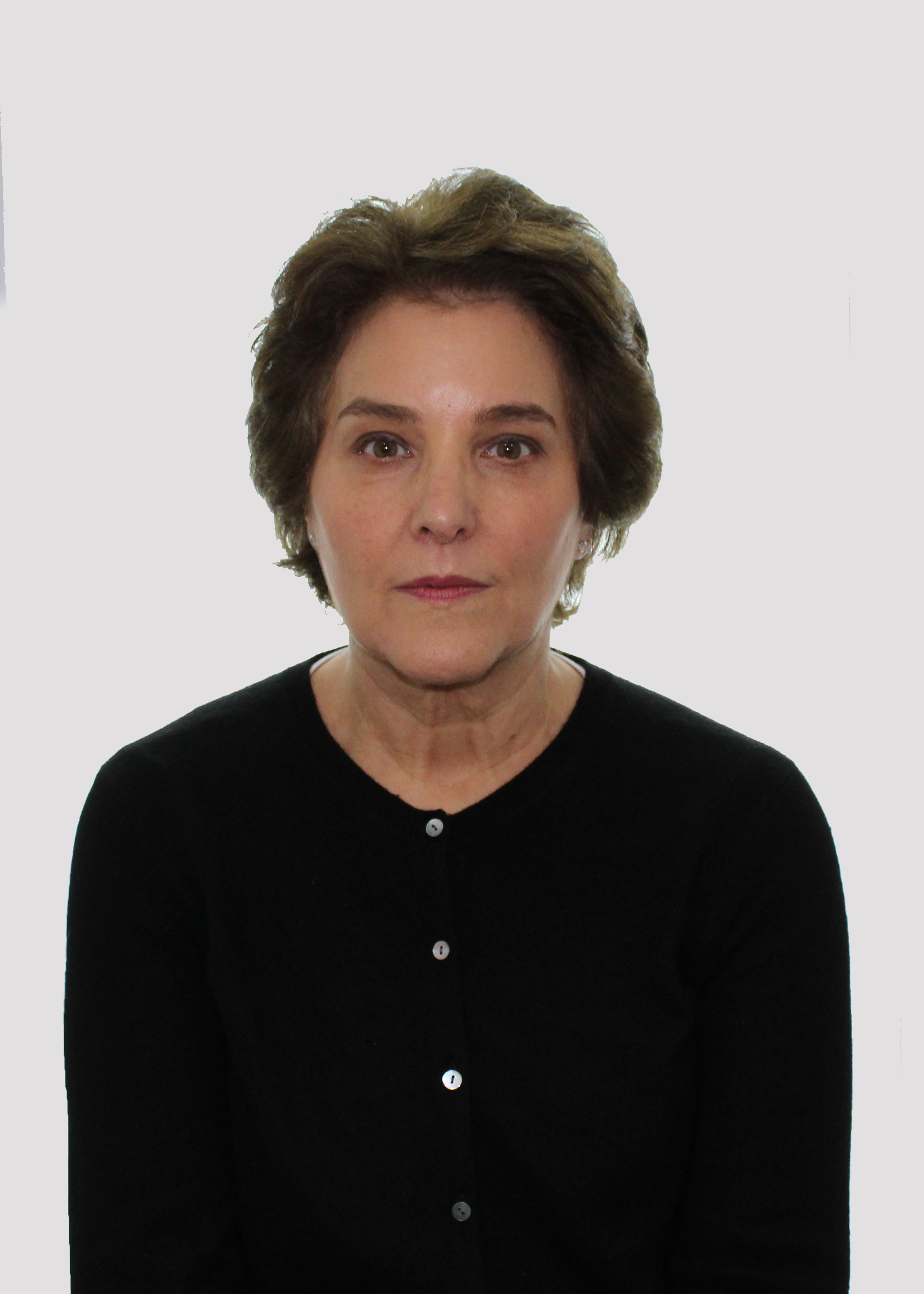 Terry left a career in finance to raise a family and decided to learn how to play bridge as a way of keeping her brain active. She was co-founder and Chairman of Night of the Stars Charity Bridge Pro-Am which raised over £250,000 for charity. Terry has worked on the Board of Wimbledon Bridge Club for several years, where she also held the position of Chairman and recently started teaching the Bridge for All syllabus. She currently runs supervised play sessions at Wimbledon and as a volunteer at a local charity. Terry is currently a member of the EBU Tournament Panel.
She has also acted as a school governor for many years. Terry completed a Master of Arts in Organisational Development and Design at Columbia University.
Douglas Wright

After 10 years as a Weapons Engineer Officer in the Royal Navy, Douglas spent the rest of his career in the IT industry. He was CEO of Softwright, a software development company. During the last decade he has founded and manages a bridge teaching school, 3 Counties Bridge, is a qualified EBU Director and an EBTA Professional Teacher and Educator. He has spent ten years assisting Surrey CBA in the development of Bridge. He read Engineering at Christ College, Cambridge and an MBA at London Business School.